Core Cutting Contractors In Abu Dhabi
We are the best core cutting contractors in Abu Dhabi. We provide Wall Chasing, Drilling & Earthing, Marble Polishing, Concrete Grindings, Core Cutting and Saw Cutting services...
Core Cutting Company
In Abu Dhabi, UAE
If you're looking for professional and experienced core cutting services company in Abu Dhabi, for your concrete cutting project, then congratulations! you're in the right place to assist ensure your concrete cutting job may be a smooth and hassle-free process, we'll pair you with our professionals who are qualified and experienced with concrete cutting and similar services.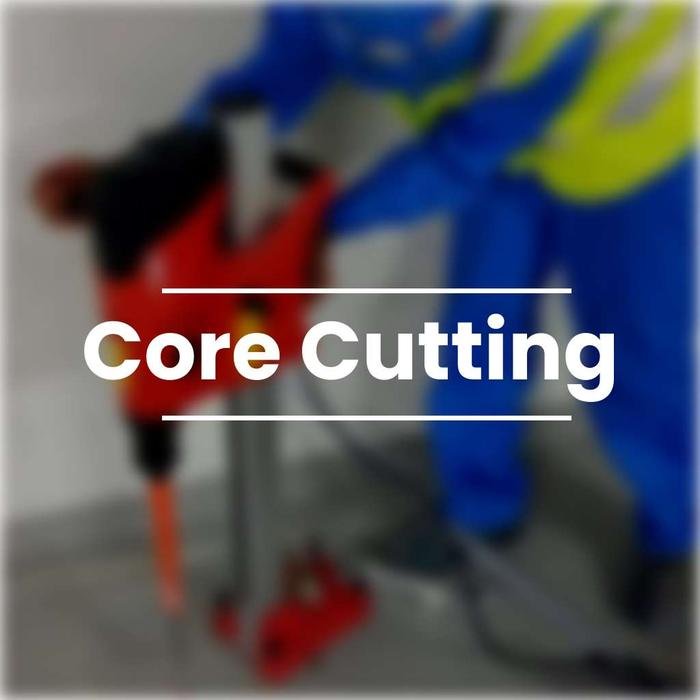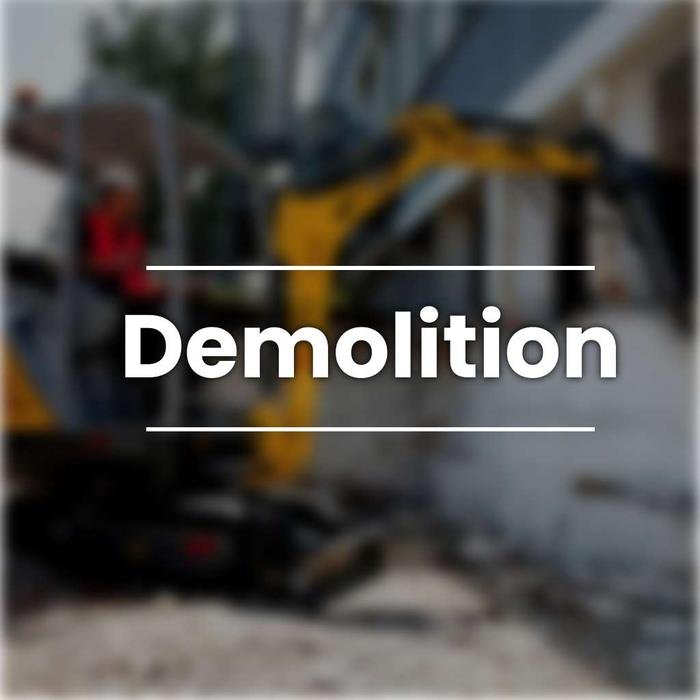 Concrete Demolition company In Abu Dhabi, UAE

If you are on the way to lookout the best demolition company in Abu Dhabi - (UAE) that can handle jobs like professionals, then you're in luck! as your search has finally come to an end at Core Cutter Dubai. We as a leading Concrete Demolition contractors in Abu Dhabi. our number one aim is to ensure that our clients receive High class and Best services at the best prices.you
Concrete Cutting Services In Abu Dhabi, UAE
Core Cutting is your complete solution for quality demolition and concrete cutting services. we successfully have built a name in the industry with our Highly skilled Experienced Team. You're going to partnering with the company that has been delivering on time job completion and the best solution at the best price.
Why we are the best core cutting contractors in Abu Dhabi
No more endless revisions. Our experts will turn your vision into reality fast.
Effort Less Communication
It's hard enough to make your vision a reality with poor communication. We guarantee 100% of our experts communication and support.
Receive multiple revisions until your standards are met.
Our customer always happy with our services
Their experts are so creative. Best slab cutting company in Dubai. Recommended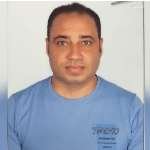 The thing I like most in this core cutting company is, they complete projects not only within time but also before time. One of the best Concrete Cutting Companies In Dubai.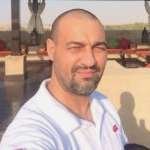 On time project completed. They provide the best core cutting services in Dubai. I am happy with the company.
Our team always want to help you.
Interested To Get Our Featured Service
Don't waste a single minute. Let us know your thoughts