Best Drilling & Earthing Company in Dubai & Oman [UAE]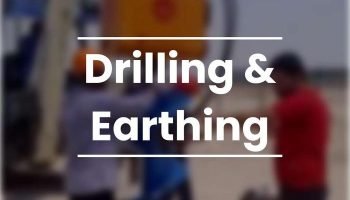 If you are on the way to lookout the best Drilling and Earthing company in Dubai or Oman - (UAE) that can handle jobs like professionals, then congratulations! as your search has finally come to an end at Core Cutter Dubai. We as a leading core cutting company in Dubai / Oman, our number one aim is to ensure that our clients get High class and Best services at the best prices.
we are the best Drilling and Earthing company in Dubai and Oman. We provide Wall Chasing, Drilling & Earthing, Marble Polishing, Concrete Grindings, Core Cutting and Saw Cutting services. we have built a name in the industry with our Highly Qualified Team successfully. We also have completed projects with some of the big companies like…
OUR EXPERIENCED AND FRIENDLY TEAM THAT GUARANTEE SPEED AND QUALITY
Our highly qualified team always take guarantee of these three points
High Speed, High Quality

Effortless Communication

Satisfaction
Our mission is very simple and that is to provide our clients the world class and high quality services at the best price with our professional team.
Their experts are so creative. Best slab cutting company in Dubai. Recommended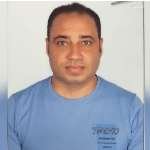 The thing I like most in this core cutting company is, they complete projects not only within time but also before time. One of the best Concrete Cutting Companies In Dubai.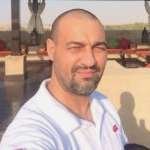 On time project completed. They provide the best core cutting services in Dubai. I am happy with the company.
Other services we can provide you